We help you overcome your obstacles to success.
Minimizing The Barriers To Success
We don't charge any setup fees. You only pay a $15 monthly hosting fee (month-to-month, with no long-term commitments).
We set up and deliver your server and your website template within one business day. From there, you can customize it yourself (text, logo, brand colors, images, etc.), hire someone to make the changes you require, or simply have us do it for you.
Connect with us now to get an instant quote.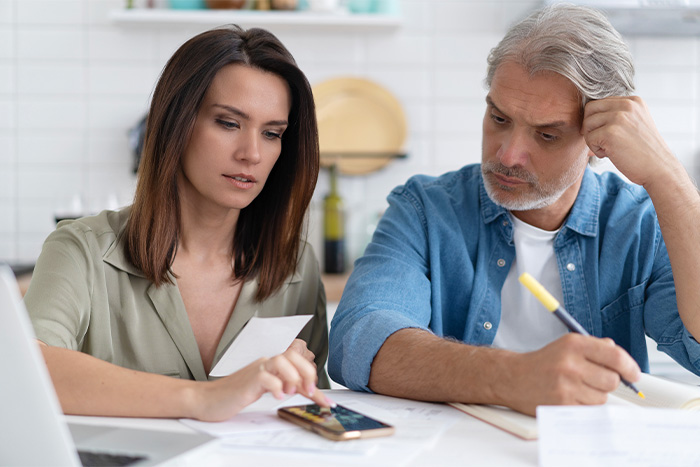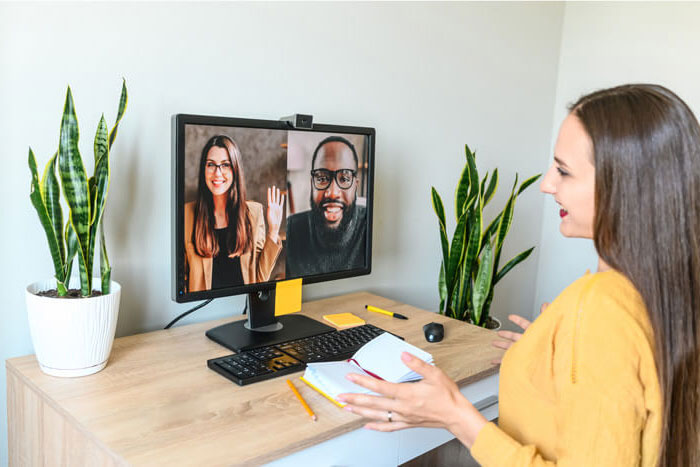 Help The Way It's Meant To Be
Whether you need help customizing your site yourself or want a quote from us, you can instantly book a one-on-one Zoom call with one of our WordPress experts to discuss your needs face-to-face.
Click here to experience our Easy Call-Booking Process.
Unlike with shared hosting, where your website is just one of the thousands of websites hosted on the same server, your SmartConvert.io™ website is hosted on its own Virtual Private Server (VPS) so that it can deliver all its available resources to your website, and your website alone.
As a result, your website delivers an excellent user experience to your customers, reduces bounce rates, and increases your conversions.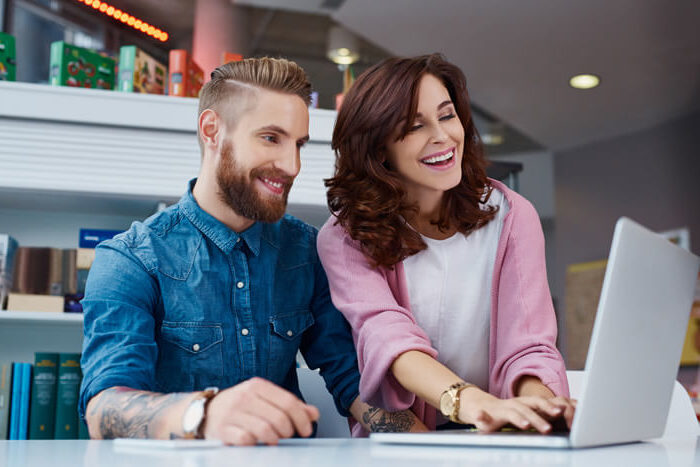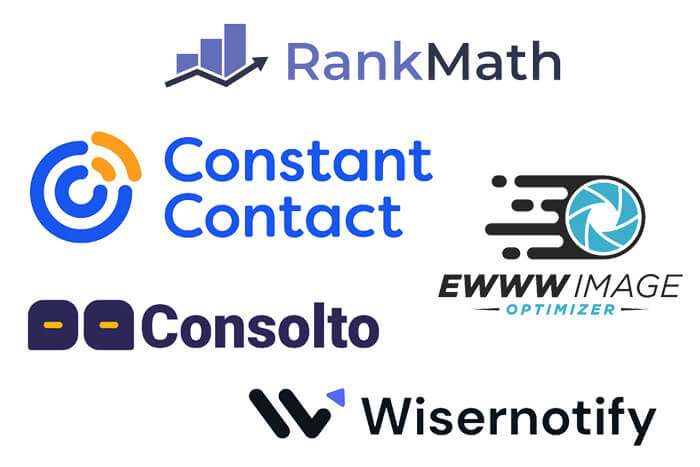 We partner with industry-leading digital solution providers to bring you the tools you need to grow your business at a discounted price (an invitation email follows after 14 days of sign-up).
Attend our free Virtual Web Design and SEO Workshops and learn how to edit your website quickly and efficiently.